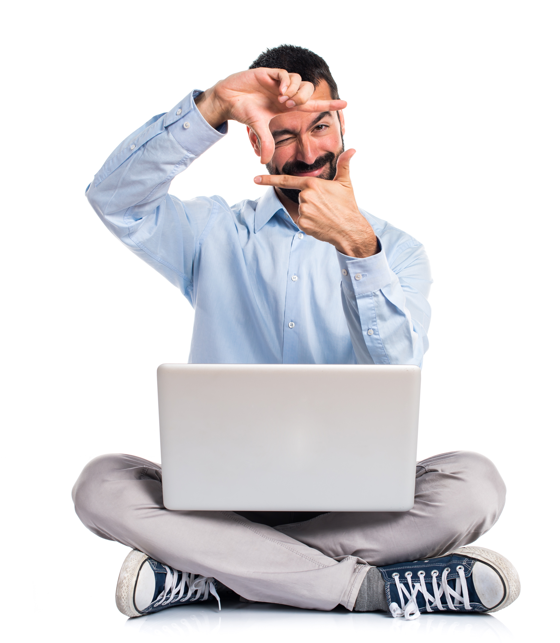 Who we are and what we do
We are an Accounting & Payroll company which is focused on Your success!
Taxes for PAYE
Review taxes for PAYE employees for the last gour years
Form 11 for self-employed
Consultancy
Consultancy for the naturalisation application
Our Bookkeeping and Payroll Services include:
Full Payroll Service
Registration of new employees
Submission of both weeekly and monthly Payroll returns
Issuing of Payslips
Fully compliant with the new Payroll modernisation system commencing 1st Janyary 2019
Book now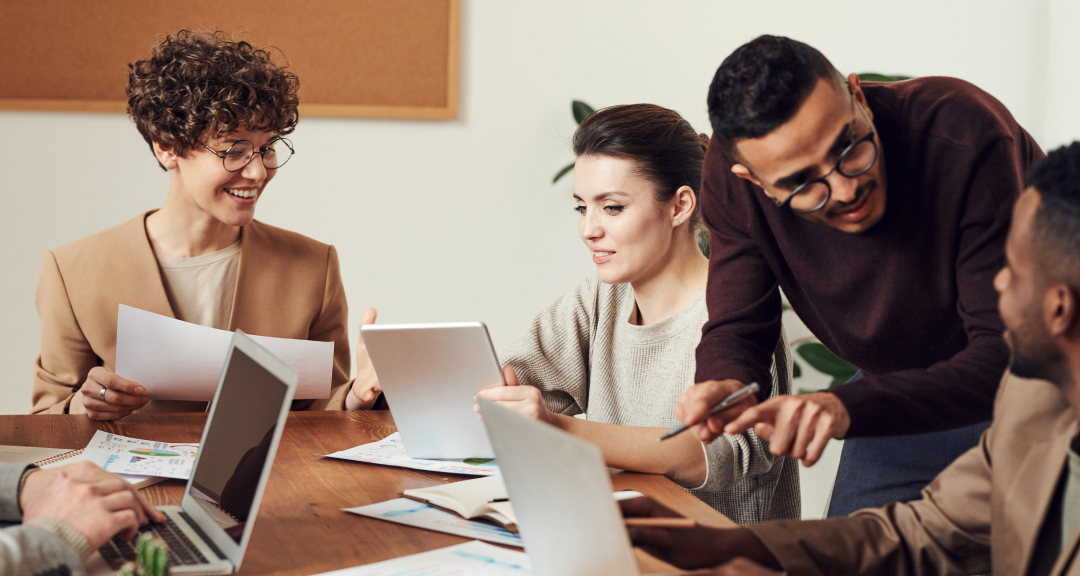 Compilation of Purchase and Sales Ledgers
This includes reconciliations of debtors and creditors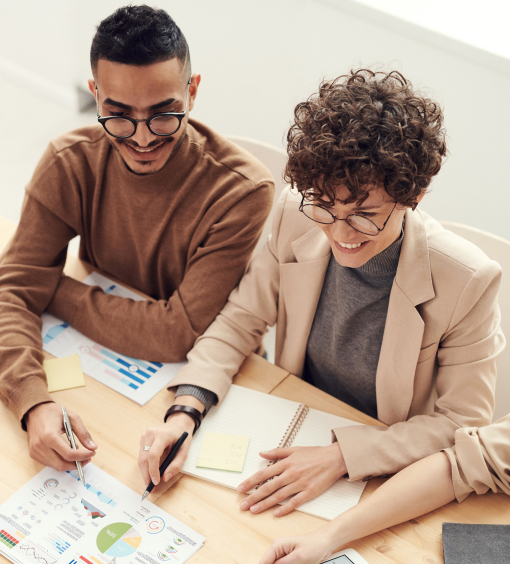 Bank Reconciliations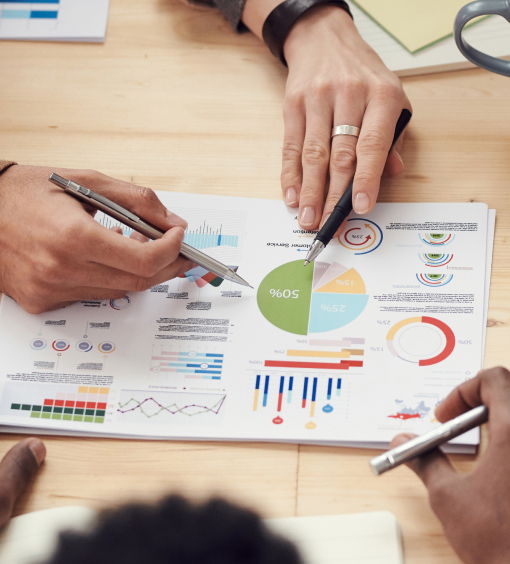 VAT Return
Compile and submit of VAT3 Returns to Revenue on Behalf of the client
What My Happy Clients Say
"But nothing the copy said could convince her and so it didn't take long until a few insidious Copy Writers ambushed her, made her drunk."
"When she reached the first hills of the Italic Mountains, she had a last view back on the skyline of her"
"It is a paradisematic country, in which roasted parts of sentences fly into your mouth. Even the all-powerful Pointing has no control about the blind texts it is an almost unorthographic life One day however a small line of blind text."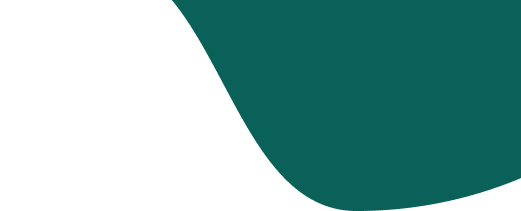 Just Connect
With Us!
Distant orb has power to raise and purify our thoughts like a strain of sacred music